My middle name should be Sherlock! I have been snooping around the internet and spotted some great pages from our Mosh Posh friends and fans.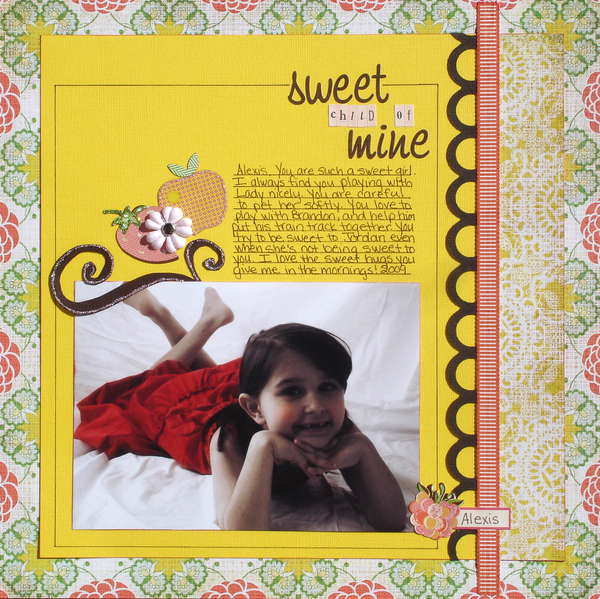 Sweet Child of Mine by Miracles momma using the January kit. I love the journaling and darling picture.




Split 3 Ways by Popgoesthelala uses the Mosh Posh January sketch. Any page about fondue is cool with me.

Who else has dug into their kits and made some pages? Link them up below so we can see what you are creating!