Cindy Tobey - she is my favorite scrapbooker right now. I look forward to seeing her layouts and techniques in CK each month.



Free actions for Photoshop at Deviant Art.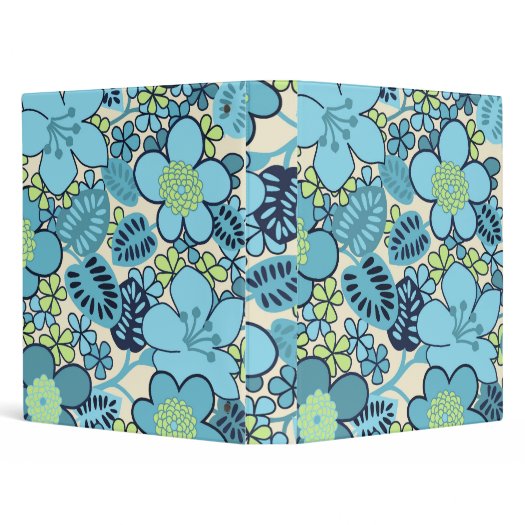 Custom printed Binders from Zazzle. How great would these be for a vacation or memory album?




Lego Art from the Muji Store. How much is shipping from Japan? I need to figure out how to make these little kits on my own. See it here too.



Jones Soda. Always a treat for the mouth and eyes.